Lessons We Offer
Quality music lessons for people of all ages
Melody Academy of Music Locations
What Makes Melody Academy of Music Unique:
Melody Academy of Music is your one-stop shop for music education. With weekly lessons, summer camps, performance opportunities and more, your child can gain a solid foundation in music while building lifelong memories they'll cherish for years to come.
Whether your child just learned the basics or they're ready to take their playing skills to the next level, our team of experienced teachers can help guide them.
We are known for our stellar group music classes in piano, violin, guitar and ukulele. Our school also offers private half-hour, 45-minute or 60 minute weekly lessons on piano, guitar, violin, viola, and woodwinds. Contact us and we'll match you or your child with the perfect teacher.
Notable Alumni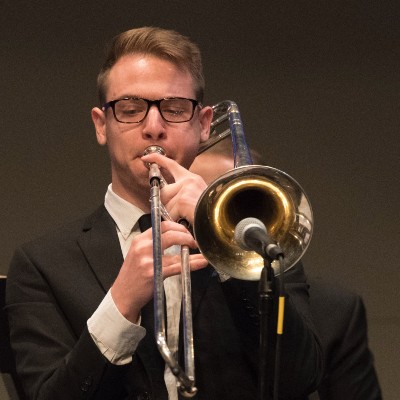 Ethan Henry Saxe
Music Educator
Former MAM student
In my experience at MAM, I have found that Melody provided a basis for what allowed my musical growth to flourish, teaching me concepts that would carry over to any instrument I played in the future. She is incredibly friendly and patient and works well with children of all age groups!"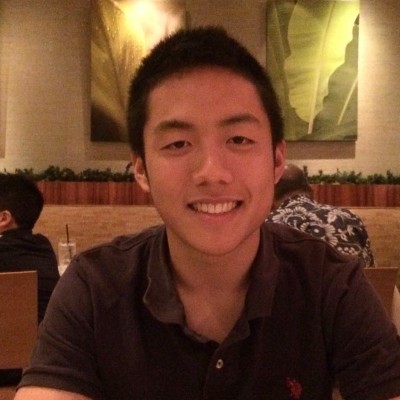 Brandon Yang
Graduated from Stanford University
Former MAM student
I attended Melody Academy of Music when I was 4. The teachers introduced me to the wonder of music and helped me build confidence to play music and share it with others. While I'm not a musician, to this day, I still come back to the piano as a hobby that helps me stay grounded and peaceful. Thank you Melody Academy of Music!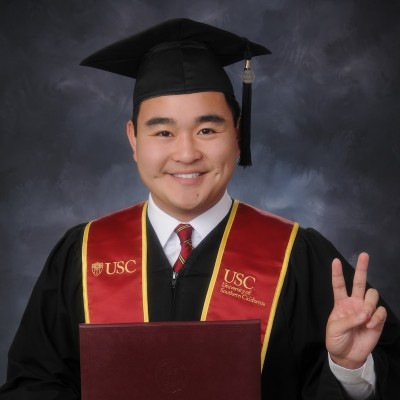 Eric Deng
Robotic Engineer
Former MAM student
My name is Eric Deng and I am currently a Robotics Engineer working at Facebook after graduating from University of Southern California. "Dinosaur D" is the very first music note that I learned from Mrs. Wu in my first class at MAM – it is hard to think that was 17 years ago. I still remember every Saturday morning I would look forward to my MAM classes – for the fun (YES – she made music very fun for a 5 year old!) and to collect my dinosaur stickers. MAM really has a great way to teach young kids and inspire them. The effort was put into each recital (to make the students get the sense of accomplishment!) was tremendous. I am very grateful that my mom signed me up for MAM and music has since then been a big part of my life (I played both piano and oboe later) — it all started with that very first note "D".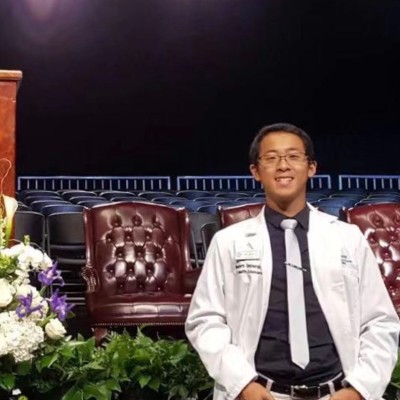 Wilbur Ji
Western University
Health Sciences
Former MAM student
I first enrolled in Melody Academy of Music almost 20 years ago when I was only 4 years old. At the time, I was just starting to learn how to play the piano. I distinctly remember always looking forward to my music sessions on the weekends because MAM made it so enjoyable. From the games to the lessons, there was never a dull moment. My very first lessons were with Melody Wu, from which I later transitioned to private lessons with Flora Wong. Thanks to my teachers at MAM and the musical education they offered, I have always felt musically inclined. To this day, the ability to connect with music has helped me in almost every aspect of my life. MAM instilled in me an everlasting love and appreciation of music. It is with the highest degree of praise and admiration that I say thank you to Melody Wu, Flora Wong, and Melody Academy of Music.
Praise for Melody Academy of Music
My daughter has attended group sessions #1 and sessions #2 We tried other places in between but liked MAM more. Our session #2 teacher was Miss Melody, she did a great job engaging the kids


Arick A.

It's a great place to start your kids piano journal if you are seeking one for her/him. The teachers are all very nice and friendly, as a group lesson beginner my 6yr old girl is having so much fun with Ms Liz and the class friends. She's so looking forward to the class every week. We will continue for the next session and maybe transfer to private when she gets better on piano:)


Emily H.

It has been a pretty enriching experience for my kid here to learn basics of piano and now he started enjoying it while playing piano.

I would definitely recommend anyone to try this academy if your kid loves music and you want him/her to learn piano.


Dhiraj M.

Like the other reviewer's comment, it's a great place to start your kids' piano learning journey (they offer similar curriculum series for other instruments too!) if you're looking for one. The kids have so much fun in the group class, while being able to learn some basics. The teachers are very friendly and experienced, and have their strategies to keep maintaining kids' interest to piano while delivering sufficient amount of things for them to learn. They also offer private lessons once the kids are prepared (usually at the end of the group class series) and the interest to the piano being already developed. Highly recommended for both beginners and experienced learners!


Kristine C

My older one has been with Melody Academy of Music over 6 years, and younger one started learning piano here two years ago. We have been very happy with our experiences here. Teachers are very professional and have passion in music. The school principal Ms. Melody made learning music joyful while challenging kids to improve to next level. My kids learned a lot here. I highly recommend this music school.


Jie Chen

My son recently just finished his piano lessons for the first session in MAM. The lessons are fun and interactive, and the teachers are all very nice and friendly and patience. Una did a really good job, just after couple lessons, The little man can follow the rhythm to play and know some basics. He can even play hot cross bun! The most important thing is, he is always having fun during class and practicing, the love of the music is the most import piece here.


Sarah Yin

It's a great place to start your kids piano journal if you are seeking one for her/him. The teachers are all very nice and friendly, as a group lesson beginner my 6yr old girl is having so much fun with Ms Liz and the class friends. She's so looking forward to the class every week. We will continue for the next session and maybe transfer to private when she gets better on piano:)


Emily Huang